C-602 Tactile Motion Amplifier – Discontinued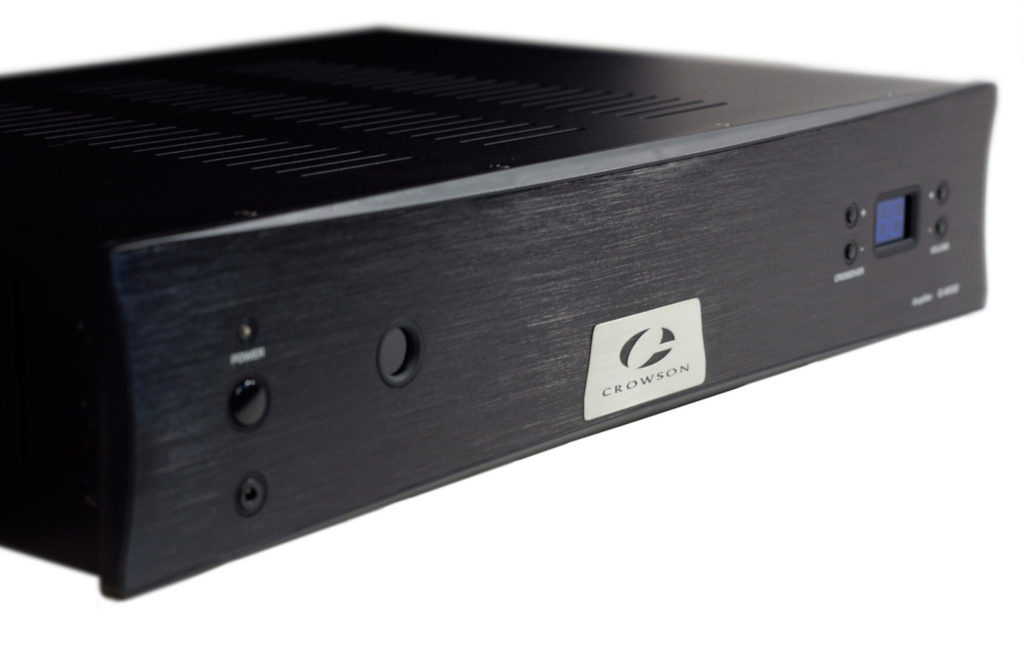 The C-602 Motion Amplifier is a cutting edge product. Integrated pre-amplifier features and beautiful stainless steel remote control offer a luxurious, custom-tailored experience. The dual- 400 watt per channel amplifier is digitally tuned for dynamic motion and includes distortion limiting electronics.
The amplifier comes with a remote control with four presets, night mode, intensity controls, phase control and mute mode. The 2 unit high amplifier is easily rack-mounted and uses conventional speaker wires.
The amplifier front panel has duplicate controls as well as low pass crossover frequency control, 12-volt trigger, IR repeater jack and an RS-232 control input that is Crestron certified. The crossover can be set from 30 Hz to 160 Hz. The phase can be set to 0, 90, 180 or 270 degrees.
With ample power for up to four (4) Shadow-8 Actuators (two T108SS kits), the C-602 Amplifier is a beautifully crafted, high-end component.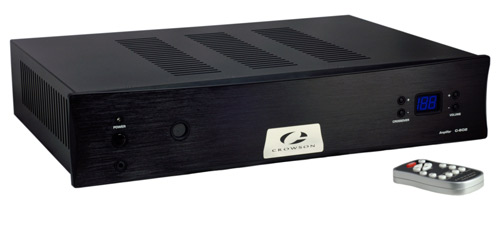 Features:
Drives up to four Shadow-8 (T108S) Actuators with two channels of pristine power
Control-system compatible: IR and RS232 (Crestron certified)
Included stainless steel remote control and rear-mounted IR Input
Bass management, filter and gain control for limitless personalization
12V trigger
Four remote control presets: Movie, Music, Flat and Games
Four phase settings for a perfect match with your subwoofer
Rack mountable with supplied removable ears
From extreme to subtle, delivers effortless, seamless motion
Specifications:
Two channels 200W RMS each (4 ohm), 400W each dynamic
Variable Low Pass Filter: 30-160Hz, Defeatable, 24 dB/octave slope
High pass out to main audio speakers: 80 Hz (6 dB/octave)
Weight: 25lbs. (22.7 Kg)
Size : 2U, 3.6″ x 17″ x 13″ (9 x 43.2 x 33 cm) *Allow two extra inches in depth for wire connectors and power cable. *Includes feet. Feet can be removed for rack mount use. Unit is approximately "two rack units" high.